Yooo guys!
I got some huuuge updates!
1st Update:
If you haven't already, check my Face Reveal Video out! https://youtu.be/YaSbLyMkTow
I spend more than 50 hours on it because I also told the whole story behind NAWN.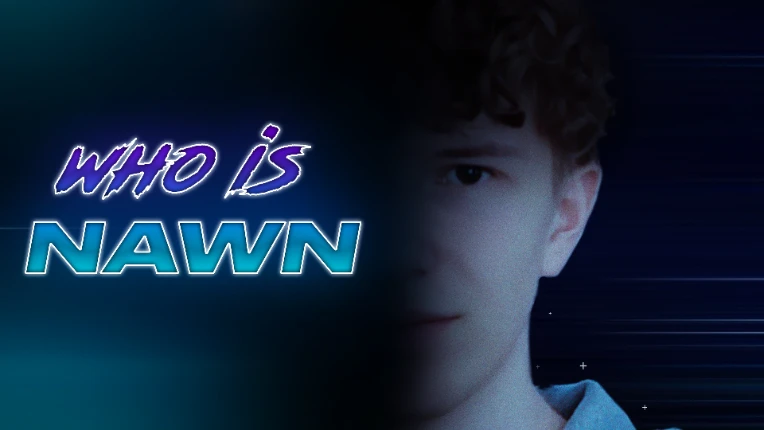 2nd Update:
I made a Discord Server for Music Producers and the rest of the NAWN community. If you want to meet new cool people or want free samples or feedback - make sure to join!
That's all - thanks for reading this tho :) 💙✨